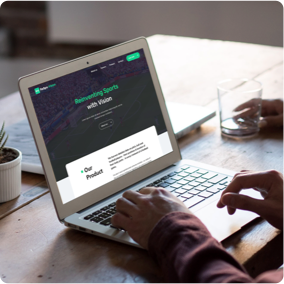 Our mission is to bring a new depth of analytics to sports using Computer Vision.
We leverage bleeding-edge Deep Learning algorithms to automatically generate 3D skeletal tracking data from sporting events and analyze it with an unprecedented level of insight.
Our system detects 3D positions of the ball and 50+ body parts of every player, in every video frame, using a single-camera video input (it can be any recording, present or past, a TV broadcast or a training session recording). Fully automatically, for any game, with accuracy measured in centimeters, and without any wearable sensors or expensive pre-installed cameras.
We provide our clients (among them clubs, leagues, federations, media, or sports data companies) with an unmatched depth of knowledge in a scalable, and cost-effective way.
Founding Team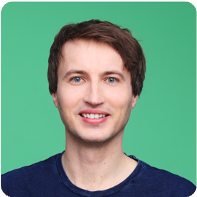 Paweł Osterreicher
Chief Executive Officer
Bio: Paweł is a senior tech executive who previously held the position of Chief Revenue Officer & Board Member of leading European AI pure-play boutique: deepsense.ai. Before that, Pawel has gained business experience in The Boston Consulting Group where he has worked for 7 years.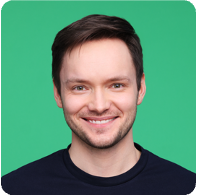 Mateusz Szala
Chief Operating Officer
Bio: Mateusz is an experienced manager who previously led strategic projects in the technology and financial industry. Before creating ReSpo.Vision, Mateusz worked for The Boston Consulting Group and Warta as Advisor to the Board.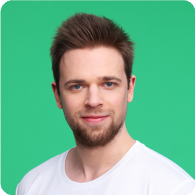 Wojciech Rosiński
Chief Technology Officer
Bio: Wojciech is a machine learning engineer experienced in delivering AI-based solutions from concept to product in diverse R&D projects. Besides this, Wojciech has been actively participating in Machine Learning competitions with multiple high finishes, especially in Computer Vision domain, which earned him a Kaggle Master tier.
Łukasz Grad
Chief Data Scientist
Bio: Łukasz is an award-winning Data Scientist with many successes under his belt. He has been the winner of Kaggle competition as well as 2-times competition's Gold-medallist. His area of expertise is Computer Vision and Deep Learning.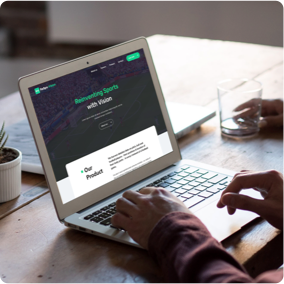 Media about us