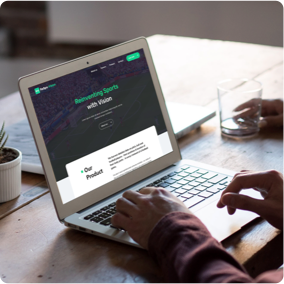 When you bring together your passion, business skills, and tech acumen - great things are bound to happen!
Our team combines experienced Business & AI executives (including ex-BCGers) with the absolute top level of Data Scientists: Kaggle masters with multiple awards under their belt, AI/Computer Vision PhDs, Statisticians, and Mathematicians with excellent academic experience.
We are expanding our team and are looking for top tech & business talent. Check out our open positions and apply or message us directly.
Our team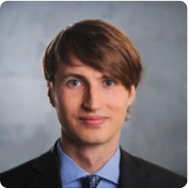 Paweł Osterreicher
Chief Executive Officer & Co-founder
Bio: Paweł is a senior tech executive who previously held the position of Chief Revenue Officer & Board Member of leading European AI pure-play boutique: deepsense.ai. Before that, Pawel has gained business experience in The Boston Consulting Group where he has worked for 7 years.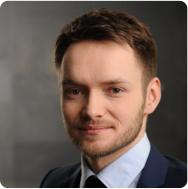 Mateusz Szala
Chief Operating Officer & Co-founder
Bio: Mateusz is an experienced manager who previously led strategic projects in the technology and financial industry. Before creating ReSpo.Vision, Mateusz worked for The Boston Consulting Group and Warta as Advisor to the Board.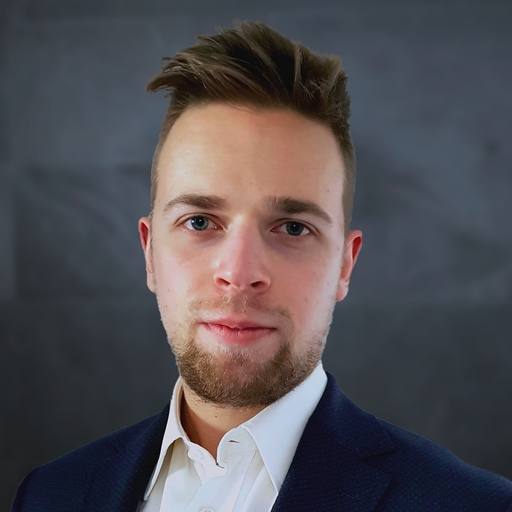 Wojciech Rosiński
Chief Technology Officer & Co-founder
Bio: Wojciech is a machine learning engineer experienced in delivering AI-based solutions from concept to product in diverse R&D projects. Besides this, Wojciech has been actively participating in Machine Learning competitions with multiple high finishes, especially in Computer Vision domain, which earned him a Kaggle Master tier.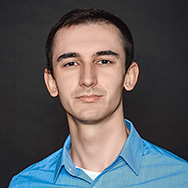 Łukasz Grad
Chief Data Scientist & Co-Founder
Bio: Łukasz is an award-winning Data Scientist with many successes under his belt. He has been the winner of Kaggle competition as well as 2-times competition's Gold-medallist. His area of expertise is Computer Vision and Deep Learning.